Dory's Hair Creations is in Union, New Jersey based beauty salon that offers modern hair services to a diverse group of people. We give our customers professional hair care consultation and access not only to amazing hair treatments.  Our salon has a state of the art design, wireless high-speed Internet, HD televisions, music, a store and a warm and accommodating setting. We don't stop you from working while on our chair.
Our top priority here at Dory's Hair Salon is to provide our customers with amazing, relaxing and rewarding hair treatment experiences. It doesn't matter what specific hair treatment you need because we will always go the extra mile for our customers. If you're looking for a Unisex Dominican style hair salon that will always make you feel 100% percent at ease while designing your new hair creation, it doesn't get better than ours. We work hard to give our customers contemporary and beautiful hairstyles that make them feel like they can conquer the world. Our stylists are from bona fide hair experts who are known for terrific haircuts, blowouts, coloring treatments, keratin straightening, relaxers and so much more. We can help you achieve hair that's strong, healthy and vibrant. We can help you achieve hair that looks and feels gorgeous as well. We only use high quality salon products that will take care of the hair. Full customer satisfaction always matters more than anything else at Dory's Hair Salon. We mean that sincerely, too. We enthusiastically encourage customer feedback.
If you're looking for a superb beauty salon in Union, it's time to give Dory's Hair Salon a phone call or request an appointment online. Contact us as soon as possible to learn more about our available hair services and treatments. Call us today to make an appointment. Our hair expertise is second to none!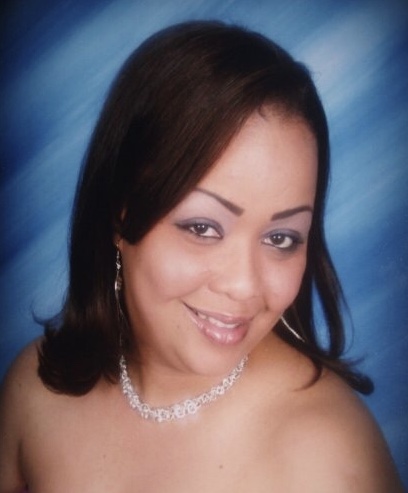 Dory Perez, owner and Lead hairstylist at Dory's Hair Creations, worked in several high-end salons in both New York and New Jersey before starting her new business in 2011. Dory specializes in color, haircuts and keratin for women. Her previous background in business and marketing enables Dory to run the salon in a professional manner without compromising the quality of the services she provides to her customers. Dory's works with each individual client to create a style that makes them look and feel their best and is easy to maintain outside of the salon.
She recently attended the Alfaparf Academy in New Jersey to prefect Alfaparf signature cutting edge techniques. She frequently attends color seminars to keep up with current trends in the hair color market. Being a determined and passionate person, Dory loves the challenges of the work she does and makes it a point to stay at the top of her game at all times. The satisfaction of our clients is her first priority and she along with her team ensures that every client receives the outstanding service that they deserve.